...how the old airfield on Deerisle looked like before it was replaced with the latest version.
There are currently over 1.5 Mio objects placed on Deerisle.
There are a lot of hidden places on Deerisle.
The Deerisle Airfield is based on the real "Knox County Regional Airport" in Knox County, Maine, United States.
The complete Deerisle Development Folder takes 28GB of Harddrive.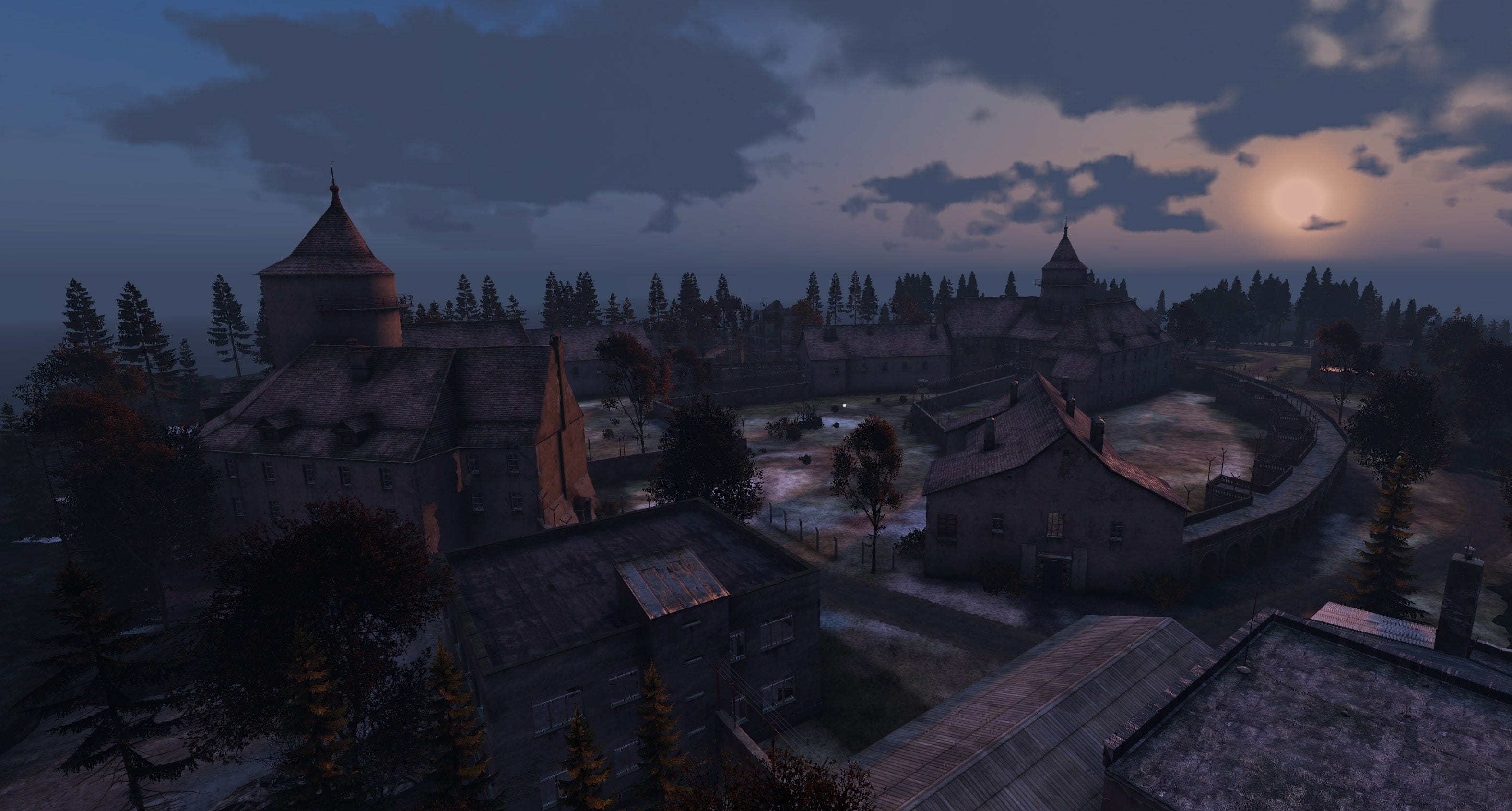 CREDITS
LEAD DEVELOPER
JohnMcLane

SPECIAL HELP & THX
(in alphabetical order)


CrankRelict (Map additions)
CypeRevenge (Takistan Objects)
Dead.Fox (GDZ Crossbow Mod)
Inkota (Arma 2 Objects)
Lugge (misc Modding help)
Sumrak (misc Modding help)
Tiltman (Map additions)
Tree (Scripts)
YOHN (Video)
ZeroY (misc)
Zisb (Objects)